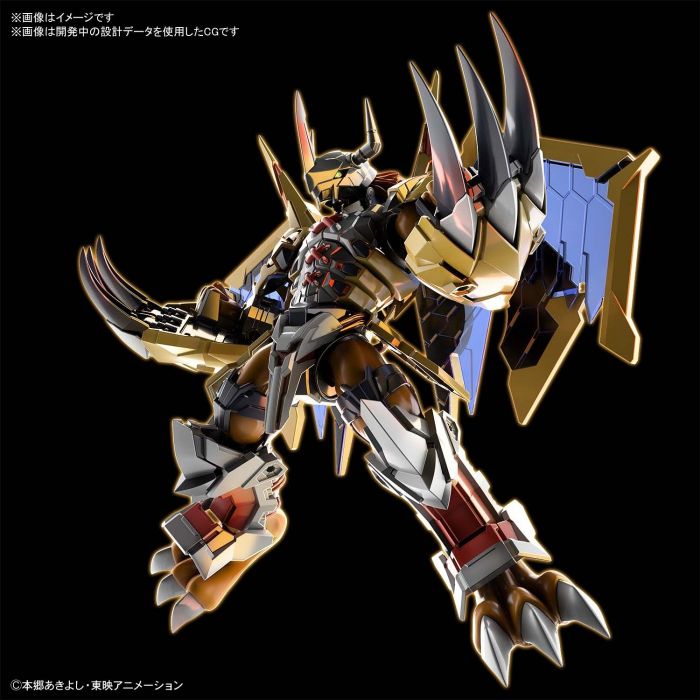 October Bandai new release has been announced.
The long waiting kit - Digimon Wargreymon (personally love this digimon so much).
Followed by Omegamon, which this kit has better colors differentiate by runners instead of using sticker compare to HG Omegamon. Besides, the figure rise standard Omegamon has better lining details.
Sangoku - new 3 general occurs. Zhou Yu Akatsuki (周瑜), Si Ma Yi Destiny (司马懿) and Xun Yu Strike Noir (荀彧).
Mazinkaiser - an updated version of Mazinger Z. Price is slightly higher compare to previous models (Mazinger Z, Great Mazinger and Grendizer)
LBX fans, new kits are ready to come. Odin and Pandora.
DB Dragon Ball - SUPER SAIYAN 4 GOGETA.
Other Model Kits will be released in October 2019 as well.
Let's see the official picture below.