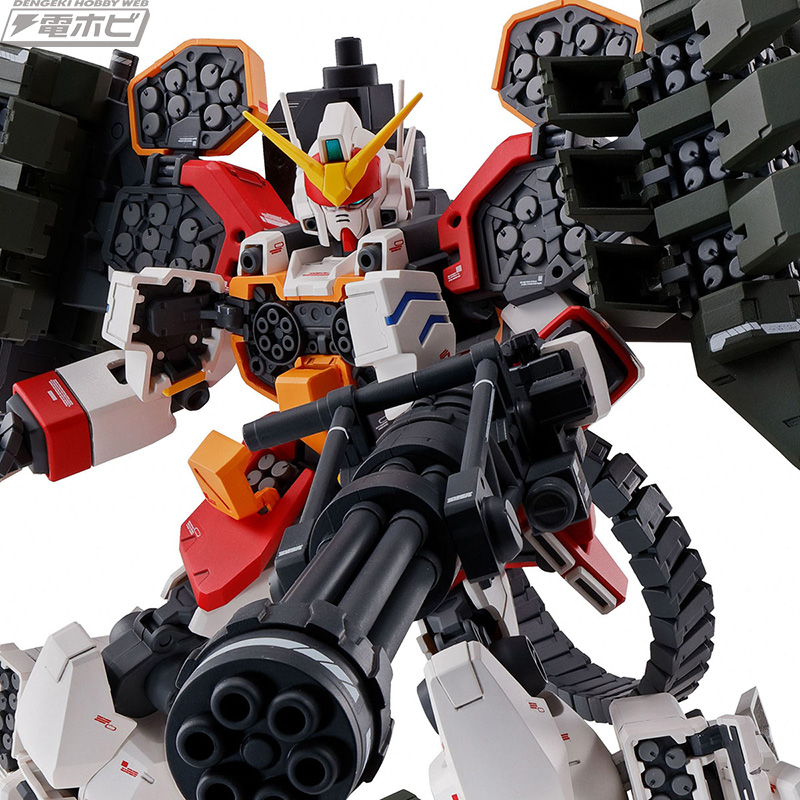 Premium Bandai announced the release of the Glory of Losers equipment version of Gundam Heavyarms!
The kit is come with the Igel Equipment.
[ACCESSORIES]
Beam Gatling
Army Knife
Beam Saber
Shield
Igel Armament Set

You may interested with this. Check out HERE for Shen Long (Liao Ya Unit).
Let's go through some Heavy Arm (Igel Equipment) pictures.